Taxis began in Australia from the year 1909 and Melbourne was the first City to run Taxis. The business started booming from the word GO.
For many people of that time, their first ride in any car was Taxi. Excited and thrilled people use to take long trips in taxis and it was used to attend weddings, go to the theatre or any family outing. Cabs got standardized in the era of Jeff Kennett and were being regulated with colour being chosen as Yellow with green stripes.
Wheelchair Accessible Taxis (WAT/Maxi Cabs) was introduced way back in 1980. Though at that time these maxi cabs were not that comfortable to ride or to drive as it was in their initial stages of design and development. Later on, Toyota's Hiace became the main player in the industry and is still dominating the market. These Maxi Vans are fitted with Wheelchair ramp to lift the disabled passenger and are equipped with proper belts to hold the wheelchair in an airtight position. Each maxi van can carry a maximum of two wheelchair passengers. If no wheelchair than a Maxi Cab can carry up to 10 or 11 customers. Bookings for these types of cabs are almost the same as any other cab but you have to choose specifically as per your requirement either Taxi Cab only or one with wheelchair access. There is no extra charge when you book a wheelchair taxi. But if the customer has govt provided multi-purpose taxi card (MPTP) then the customer is entitled to a 50% rebate on the full fare.
Apart from the local Victorian who can enjoy the 50% rebate even passengers from other states can carry their Interstate Taxi Voucher and can claim a rebate on full taxi fare. People from different states should contact their relevant taxi authority body to make sure that they can claim the rebate.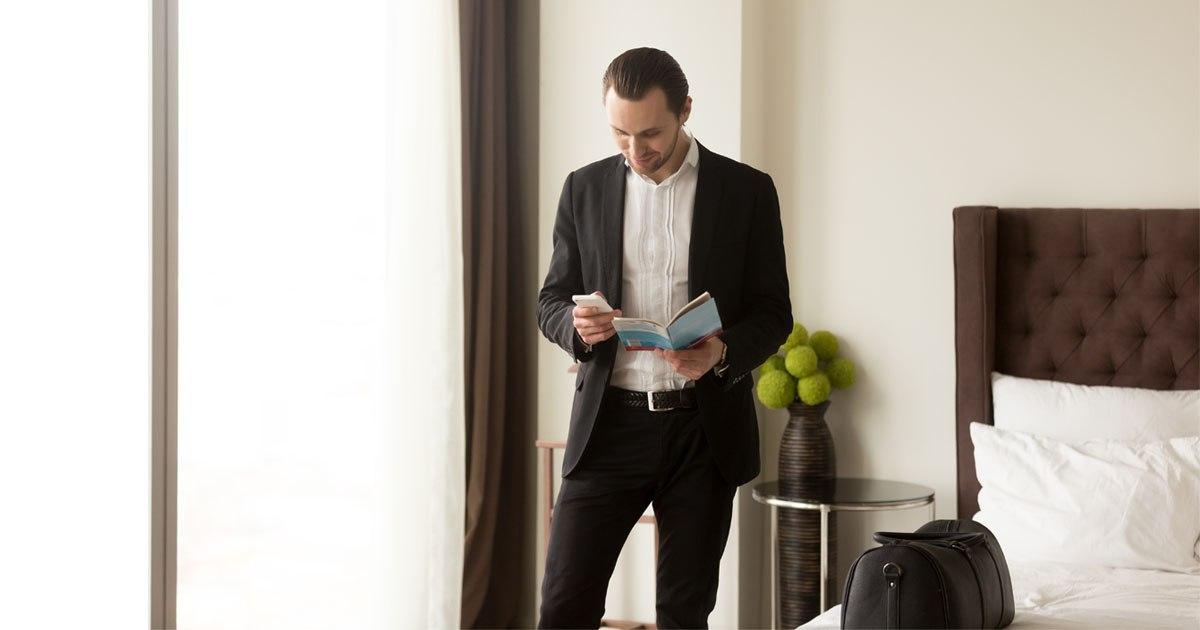 Drivers with Book maxi cab Melbourne are fully trained to handle wheelchair customers and are always ready to take them on a ride unlike drivers from other companies who are patchy at times just because they find loading and unloading as a cumbersome task. Not all but most of our cabs have third public liability and indemnity insurance to cover all passengers including disabled in case of an accident while entering or exiting the cab.
With the introduction of two-way radio for taxis in 1940 jobs/bookings were dispatched through the radio operator. Earlier bookings were done over the phone with the operator noting down the address and then dispatching the booking through a two-way radio. This method was prone to error while operator noting down and dispatching. Moreover tracking down the cab advance to pickup was next to impossible.
Raywood Communication changed this with their computerized system in around 1993. It was the time when bookings still taken with the operator but put directly into the computer which would cross-check the address validity and dispatch the job to the nearest vacant maxi cab. The driver would acknowledge with accepting the dispatched booking. But here again, the issue was customer would still be blind on the exact location of the approaching taxi. And if by any chance taxi broke down or the driver abandoned the job it would result in more delay to find the next vacant and nearby taxi and make it on time. One can gain customer's confidence only if a booking system which can be transparent.
Raywood communication was finally replaced with the arrival of the MTI data system.
In all the above cases it was not possible to make an online payment for the booking unless you have an account set up with the booking dispatch company.
With the invention of online bookings through Google and with Book maxi cab Melbourne, this issue is resolved. If customers book a taxi calling us or filling the form online they can expect to get the fare amount then and there itself with a driver's phone number and cab description. Once a cab is allotted 99.99% the same cab will turn up and every time we make sure the cab is at the pickup 5min before the pickup time. The customer has the option of online payment which is pretty handy in cases where someone is arranging a Maxi Cabs/Taxi Cabs pickup for instance from the airport for their loved one.