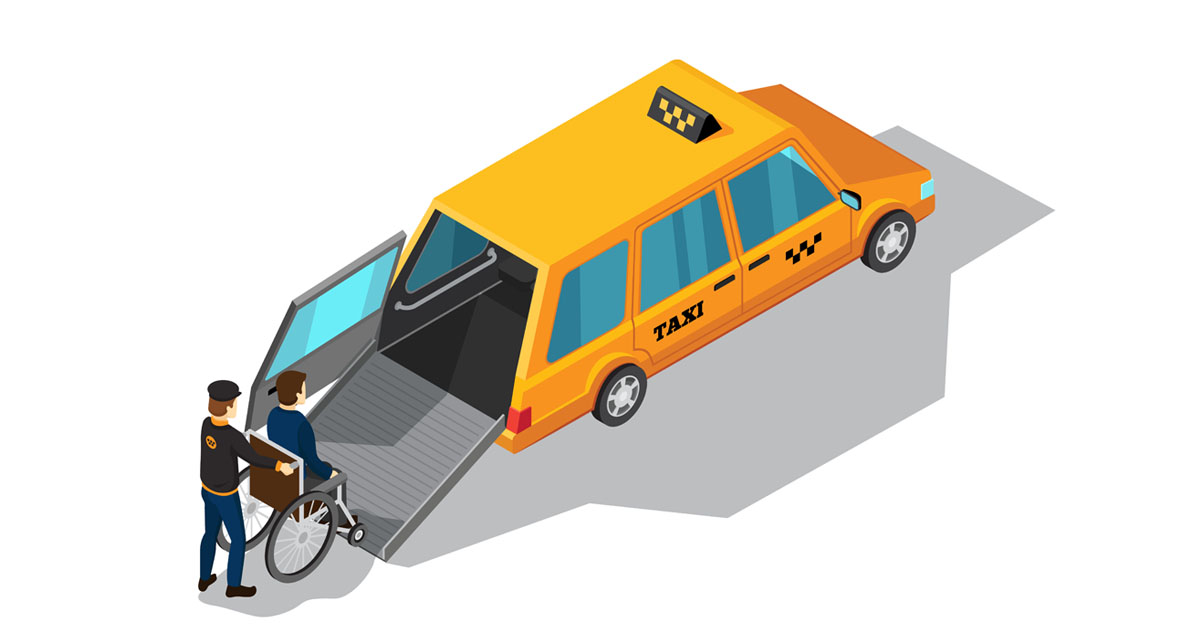 Book maxi cab provide services to the disabled passengers in our wheelchair accessible taxis.
Our wheelchair taxi's comply with Disability Standards for Accessible Public Transport. These taxis comes fitted with lift for loading and unloading of the wheelchair and belts to make sure that the wheelchair is tightly locked at one place while taxi is moving. the driver will ensure that the wheelchair is safely secured to the vehicle throughout the hiring.
We cater to all type of wheelchair like Manual, Automatic and Scooter servicing Melbourne and Melbourne airport.
Wondering how many wheelchairs can fit in a Maxi Cab or Maxi Van? There can be upto 2 wheelchairs but some cabs can accomodate 3 as well.