Taxi with Car seat and Baby seat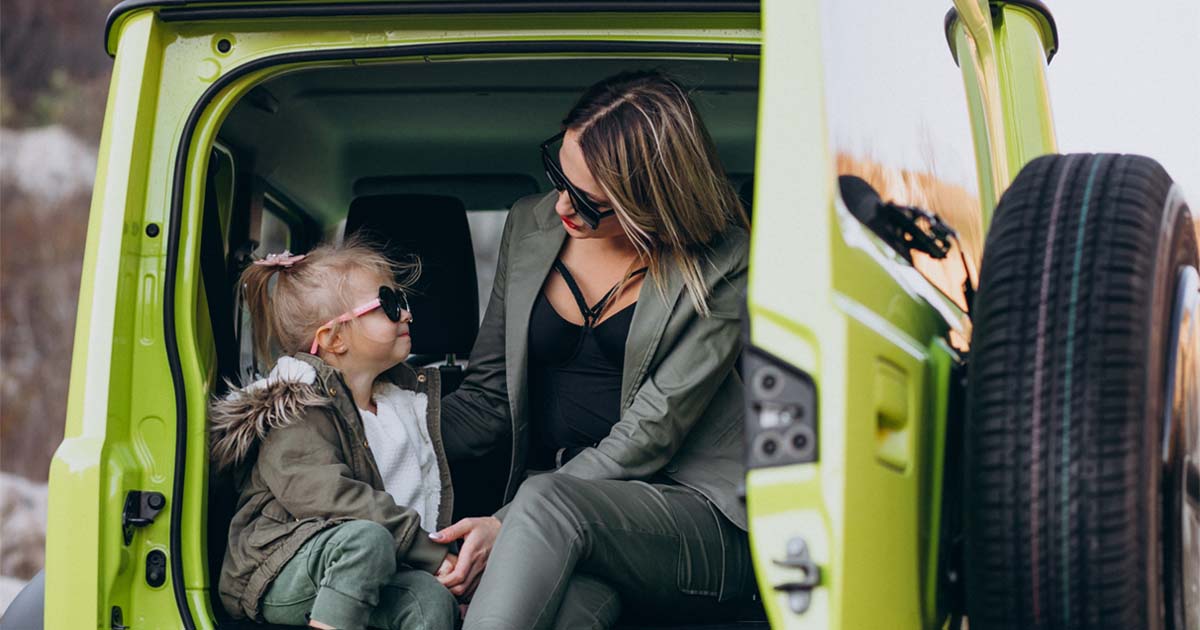 Book a taxi with baby seat.
Travelling with babies and kids require lot of attention and care.
Not many taxi companies provide services with provision of child seat but when you come to us you can be rest assured that not only we provide taxi's with child seat for Maxi cab's but in our regular taxi fleet as well.
Most of our regular and luxury cabs can accomodate upto 2 baby seats but a Maxi Cab can go for 3. Our cabs with child seat are available 24/7 for your needs but guarateed will be provided only to the advance bookings.
Our drivers are fully trained in fitting and adjusting the child restraints as it is not an easy job. We take safety very seriously thats why train our drivers before they can handle such jobs
Does a taxi with child seat cost extra? Yes an overhead cost is involved. To find the details please call taxi on +61 456 108 581