COVID-19 proved to be the most deadly pandemic of this century. Bringing the world to its knees. Millions affected and thousands perished. Most businesses got affected due to continuous lockdown. Unable to bear the running cost many big brands shut their doors leaving many with no job.
In such a scenario, one might wonder how Taxi's survived. With almost 90% of work vanished taxi's especially sedan and wagons are having a tough time for survival. Taxi drivers are the people who survive on day-to-day earnings and they can't afford to stop completely for a long time.
Only Essential services are allowed to keep operating in this era of lockdown and since Taxis are considered to be in essential services but the demand has gone down badly but still taxis are surviving.
One main reason why taxi's still surviving even in these tough times is the deregulation of the Taxi Industry which was rolled out in the last couple of years. Since most of the cabs are now owner-driven, that is the reason why even with half of the income we, cabbies, are managing to keep ourselves afloat. But this is not the case in general with every cabbie. Those drivers who are leasing their cabs or driving on 50/40 model they are the hardest hit since the work is down badly how anyone can expect to make a decent score which can satisfy an owner and driver.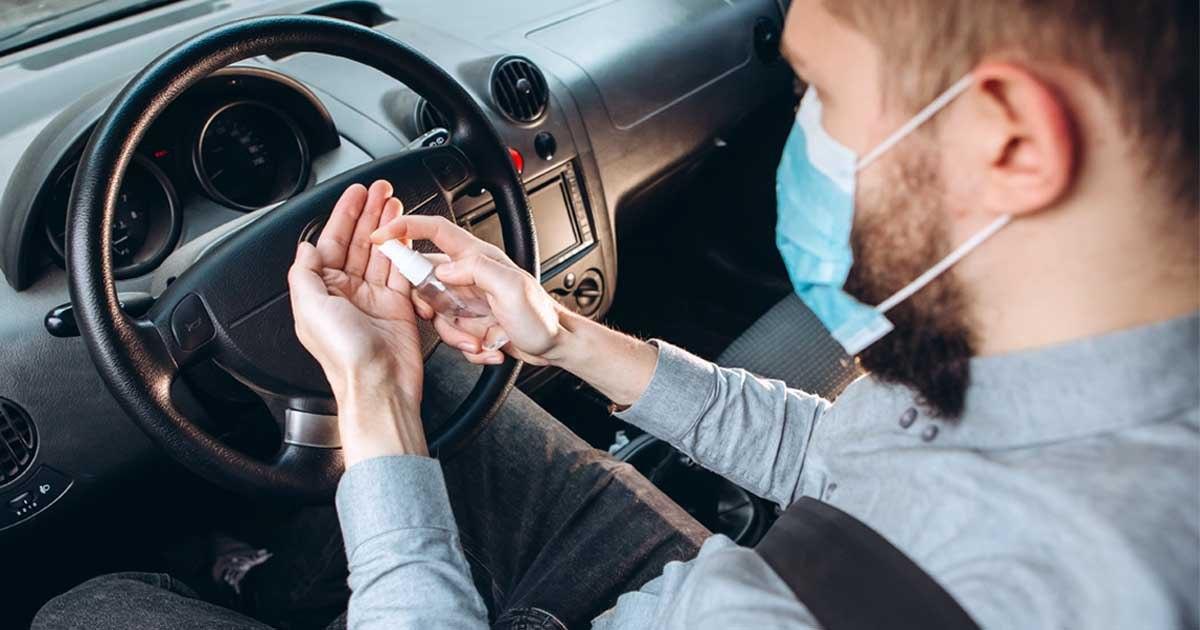 We at Book maxi cab also do contactless delivery for your items. You just need to ring us and let us know where to pick up your parcel from and where should be the drop-off. Payment can be made over the phone or through https://bookmaxicabmelbourne.com.au/payments.php Our driver will do the pickup and will call you to let you know about the estimated time of delivery. On arrival, he will drop at the front of your door. As you can see its totally contactless delivery.
Maxi Cab, on the other hand, trying hard to just keep themselves afloat. The reason being Maxi cabs have multiple sources. Apart from taking a normal taxi sedan or wagon job a maxi van is open to take people more than 5 or someone who is carrying an item which is big enough that it cannot fit in normal taxis. Stuff like Surfboards, Ski Gears, Painting or moving house. Not only that but as Maxi Cab also have the capability to carry a person on Wheelchair, that is why a maxi van can be called as Wheelchair Accessible Taxi (WAT) since Melbourne has a big population of aged persons and there are many who are on the wheelchair that is the reason someone or the other need a maxi van either to go to the doctor, go for local grocery or catching up with their mates. Since there are a limited number of people who are being let into the country through Melbourne Airport we at Book Maxi cab also serving those limited customers Some who have huge luggage will surely need a maxi cab to carry their stuff along with them. In this tragic time, very few Maxi cabs are serving at Melbourne airport due to the fear of human to human transmission. We are a few of handful companies which are still serving to the passengers landing at Melbourne Airport but our drivers are instructed to strictly take care of themselves through hand gloves and face mask and always carry a bottle of Sanitizer with them and keep using it after every 10min. We urge to please pre-book with us on bookmaxicabmelbourne.com.au for timely pick up from Melbourne airport.
In this testing time below are the things which we expect from our drivers and passengers.
Passengers:
Keep social distance in Taxi - Prefer to sit on the back seat of the taxi.
Passengers with cough or cold should wear a mask to avoid passing it on to drivers.
Avoid using currency notes and encourage of using plastic cards.
Avoid any physical contact with the driver.
Drivers:
Sanitize their cabs after every drop. Especially the keypads of EFTPOS machine.
Start using disposable hand gloves and face mask.
Always carry a sanitizer and keep using it every 10mins. If the situation demands better to wash your hands with soap.
Keep the cab as clean as possible.