When you land at Melbourne Airport you have the various options available to commute from the airport to your destination, whether it is Melbourne CBD or any other suburb.
let's find out how each option will be able to help you and in what circumstances these options will be best for you.
Let's start with SKYBUS. This service started between Melbourne Airport and CBD around 1980s. From 2017 Skybus started its service between Avalon Airport and Melbourne CBD as well. With recent expansions, it started serving a few other suburbs. As their tagline suggest Fast, Frequent and Affordable airport transfer.
Now let's analyze each of these three.
Fast....definitely it is. As there are separate lines for this bus service to make through even when it's busy at the freeway and at the airport.
Frequent....depends on your schedule.
Affordable and Easy to travel? Well, this is debatable. This service is affordable if you are travelling alone or with lite weight only.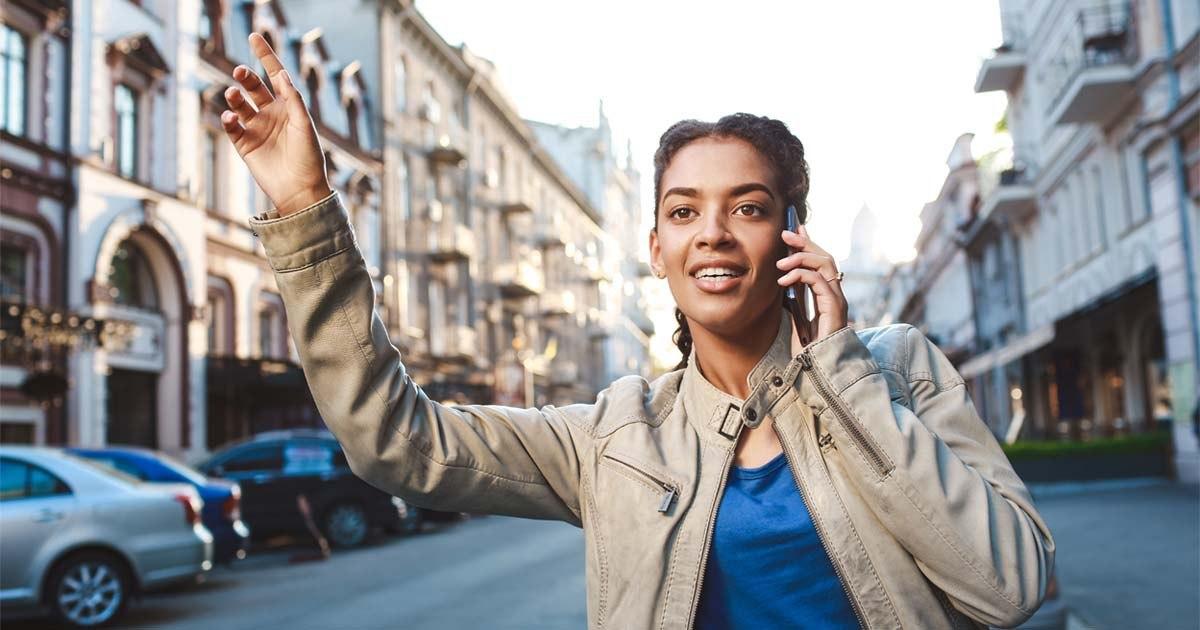 Let us explain you how.
It will cost you AUD 19.75 each person. So in order to catch the bus from your location for example if you are in CBD either you have to tram it to Southern cross station or catch a cab to commute to the Western end of the city which will cost you anywhere between $10 to $20. So the total amount with the bus ticket will be somewhere between $30 & $40.
Now consider this same scenario if you are more than 2 or 10 passengers this amount will increase dramatically and also the hassle to handle the baggage. This is just about the amount you will be spending to catch the bus. Another factor to consider is the shifting and loading of luggage.
Most of the travellers will surely have luggage. Less or more depends. You have to do four times luggage handling when you are travelling with this service. One at the start point into the taxi then at the disembarkment again when you board the bus and last one when you disembark from the bus. Most of the time these buses are jam-packed one would not have their own private space for the time they are travelling.
Above scenario is when you travel from Melbourne CBD to Melbourne Airport.
When you are travelling the other way around you have to again walk all the outside from the bus terminal to the taxi rank and grab a taxi or any other form of transport along with your luggage.
Now the same journey you commute with book maxi cab in our spacious neat and clean Maxi Van you have to give up all the tension of loading and unloading the luggage plus with our reasonable and fixed fares you can enjoy cost-effective and tension free ride to catch your flight.
Our maxi cabs are spacious to carry enough of your luggage plus passengers. All you need to do is give us a call in advance to avoid last-minute rush and we will send you one of our maxi vans to your requested destination. We understand how hectic it will be when you are about to travel overseas or interstate so even if you book it in the last min we will get you covered depending on your location in a reasonable time frame. This way our driver will be waiting for you instead of you travelling to the other end of the city and waiting for the bus.
As per our company policy, we update the customer with the Taxi rego and phone number of the taxi driver. So you can be at peace with the advancement of the taxi.
Once your trip time is due just get the luggage in the lobby our friendly driver will come down to you to help with the luggage. Our cabs are fitted with Wheelchair ramp which can also be used to lift and uplift the luggage at pickup and drop off locations. So no physical efforts required as you to have to just put up all the luggage on the ramp and it will go in automatically. With the fixed fare, you don't need to worry about flag fall or calling fee or the tolls at the end of the trip. You pay exactly what you have been promised. We accept cash and card both. We have the option of taking payment over the phone in order to keep you moving once you at the airport without any delay in regards to payments. Thus making your journey memorable. You have enough space for yourself with fully air-conditioned cabin and music of your choice.
So next time when you travel to Melbourne just make sure you know which is the best choice to go with.