Any families travelling would like to have a secure mode of transport when they are travelling with children. Especially those who are travelling with babies interstate or coming on a visit to Melbourne. So there is an increasing demand for installed baby seats these days when the customer calls for a Maxi Cab/Taxi Cab booking to go around.
Do child seats really protect kids from injury in case of an accident? yes, they do the reason being booster seats are designed in such a way that in case of an accident it protect your kid from getting thrown away and taking maximum stress on the structure of the seat. Whereas seat belts can't do the same thing for the obvious reason being belts are too big compared to a baby.
Drivers at Book Maxi Cab Melbourne are trained especially to fix the car seat in a proper way. All our vehicles come fitted with support anchorage points needed to buckle up so that a baby is driven safely in our maxi cabs. It is the responsibility of our Maxi Cab driver to make sure that all the passengers are putting up with their seat belts including baby in the car seat.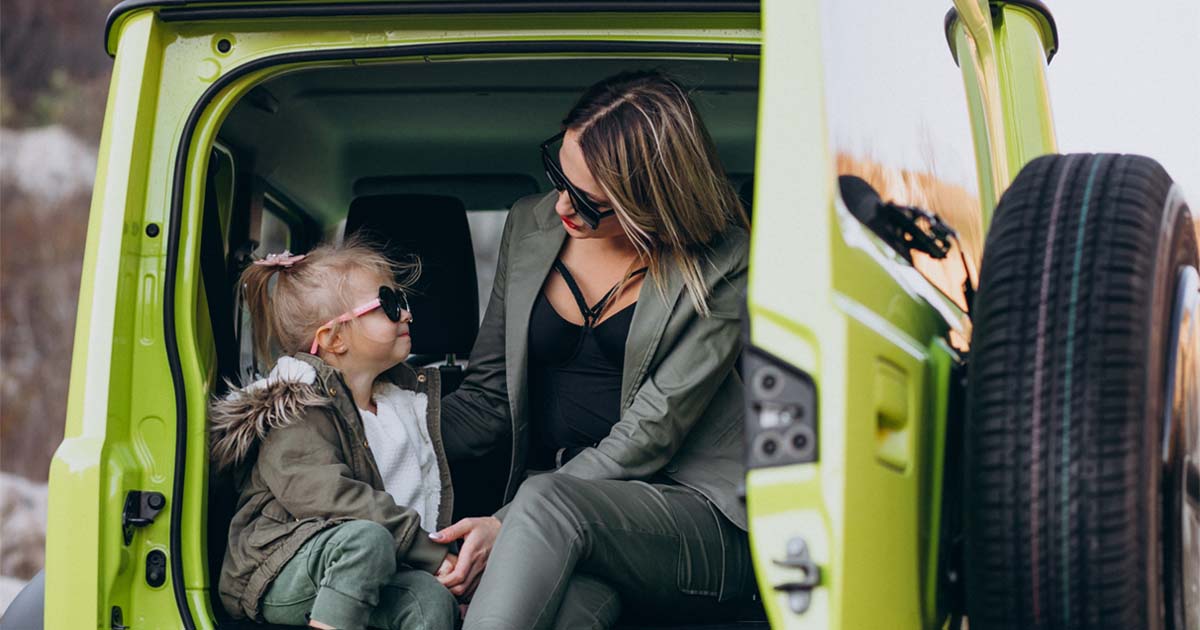 Most of the taxi companies don't follow one basic rule and that is there is no such thing called one seat fix to all babies. Maxi cab Melbourne classify babies depending on their age, that is the reason when we get booster seat request we check the age factor so that we can arrange the best possible car seat for that customer.
There is some exemption in the law for children with special needs. Like for example if a child is a mental or physical disability but you need to carry a medical certificate from your doctor. This should be informed to the driver of your Melbourne taxi. What should be the age and size of a child to travel in the front seat? Children age between 7year and 12year can travel in the front seat of their taxi in Melbourne. But the safety seat will always be back seated.
For safe and comfortable airport transfers in Silver taxi or Maxi Cab involving baby seats, we prefer to go for pre-bookings as not all taxi cabs carry child restraint seats.
What does the governing body in Melbourne, VICROADS, says about taxi with the child seat
Child 1 year and under should be always in the back seat but Child seat in not MANDATORY.
Child 1 year and over should sit on the taxi seats with beat around them.
When carrying your baby in the pram then please be aware that it is not recommended that parents leave them in the pram while the cab is moving. This is not safe in case if the driver has to brake hard in an emergency or in an accident.
Child 1 year or below can be put in the lap of the attendee and put the belt across.
All maxi cabs and taxi cabs should have proper anchorage point in case if the customer wants to carry their own child seat. But it is not mandatory for the driver to provide a child seat for his customers.
Also please visit our TAXI FAQ page to find if car seat needed
No Melbourne taxis always carry car seats. That is the reason if you are looking for one with then you have to do a booking in advance. Book your Taxi with baby seat in advance from our official website. As the maxi cab company have to rent out the proper seat to cover the booking there may be an extra charge involve apart from regular fare. But considering the safety of your child, that extra charge can be ignored.