Book Taxi Cab To Melbourne Airport
Posted On: May 12,2020
Pre-book your maxi cab for your trip to Melbourne airport from Melbourne's no.1 taxi company. Book maxi cab Melbourne has been serving passengers to safely travel from City/Suburb/office to Melbourne airport and get picked up from Melbourne airport back to their destination.
Our drivers are government certified fully licensed. Our Silver taxi drivers are highly professional and knows the whereabouts of Melbourne. For Corporate, we recommend they try our Silver cabs to Melbourne airport to experience that professionalism and comfort which other companies lack in providing. Our driver is at the pickup location 10 minutes before the scheduled time so that you don't need to rush at the last minute.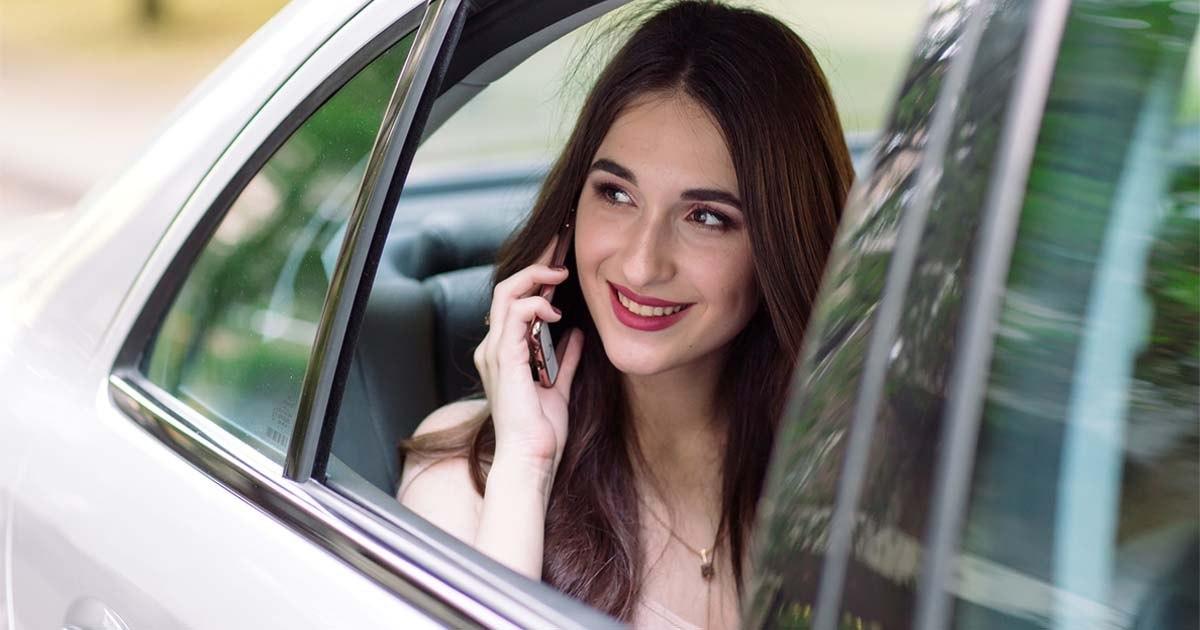 We provide taxi service from Melbourne airport for pickup when you land back at Melbourne airport. There is a designated prebook taxi area where our maxi cab will be waiting for you. A text message will be with you as soon as your flight touches the Melbourne airport describing driver and cab details. So you don't need to worry where and whom to look out for.
No matter how comfortable your flight would be but the end of the journey it wearies the traveller. We know how refreshing it will be to have a cold and package drinking bottle to get rid of all the jetlag. That's why our maxi cabs and silver taxis carry water bottles and mints for our customers. The fare from Melbourne CBD to Melbourne airport varies depending on the time you are travelling and then we have different fares for Maxi cabs, Silver cabs and regular cabs.
For details please visit bookmaxicabmelbourne.com.au or call 0456108581.
We Accept Credit/Cash/E-ticket and Cabcharge card.
Payment can be done to the driver or can be paid over the phone and you will be issued with an instant receipt.
So why look around and waste time when you have Book maxi cab Melbourne for your safe and comfortable ride to Melbourne Airport.