Time to get a taxi or maxi cab to get to Avalon airport to catch a flight to your holiday destination. Book maxi cab Melbourne is there at your service for your smooth airport transfer. Being the second busiest airport of Melbourne, after Melbourne airport, millions of tourists arrive from domestic and international flights at Avalon airport each year.
Close to Geelong Avalon airport is the hub for the Jet star. It is always a good idea to book your taxi to the airport beforehand to avoid a last-minute rush. Considering this airport is 55km from the Melbourne CBD. Drivers with book maxi cab to Avalon airport are punctual with the time and we are proud for our neat and clean cabs.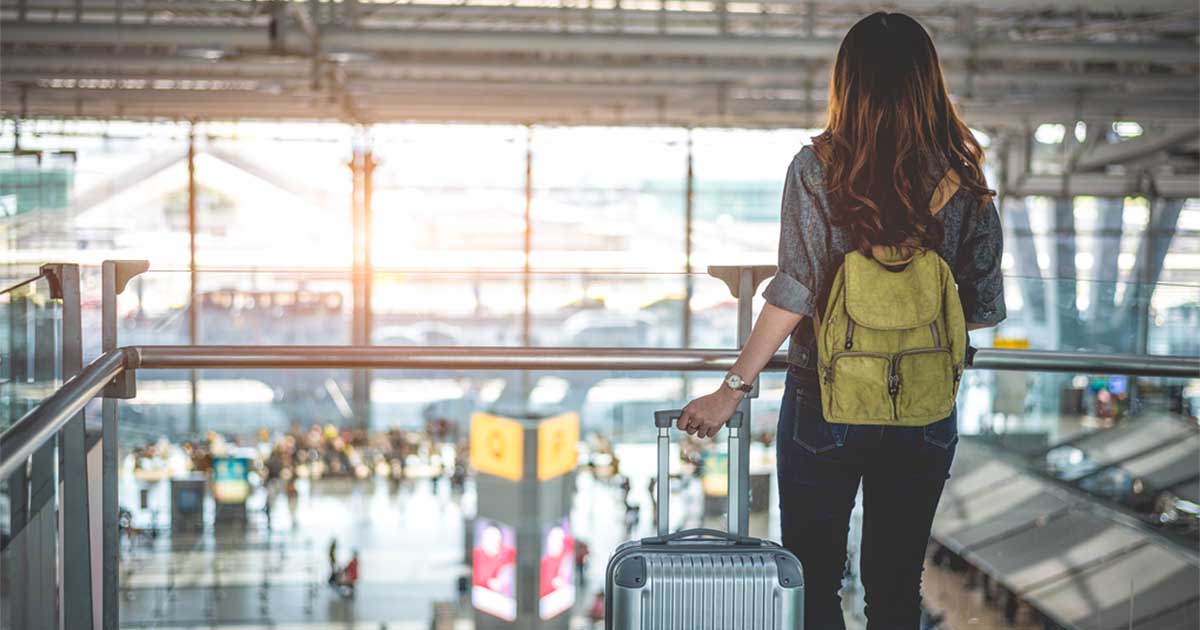 Maxi cab Melbourne always gives preference to online Pre-bookings. Customer can be assured that their taxi cab will be there on time from anywhere in the Melbourne CBD or suburbs. We offer a fixed price and metered cabs to suit your needs.
How long it takes to get to Avalon Airport from Melbourne CBD? Well, it depends on the time and day you are travelling. Normally under ideal traffic, it takes around 55min to 1 hour. But if you are travelling in a peak hour traffic then this time may differ. For the best estimate please check with your Maxi Cab/Taxi Cab driver as soon as you get on board.
Travelling with family obviously results in lots of luggage. Leave this worry home whether you will be able to carry the whole stuff along with you in the Maxi Van. Our Maxi Cab's are big enough to carry up to 10 or 11 passengers with lots of luggage. The driver from Book maxi cab will help you in loading and unloading of luggage.
Big advantage in choosing a taxi over other modes of transport is that taxis provide point to point service. Maxi cab picks you from your home and drops you in front of the departure terminal at Avalon airport. So you don't need to worry if you are heavy with a lot of luggage.
Our prices are competitive so it is easy on your pocket. our taxi services are available round the clock so you don't need to worry catching those early morning flight.
If you are landing late at night your maxi cab Melbourne driver will be at the airport as soon as the flight lands and will be in touch with you right away.
So don't hold on with taxi cab booking when you are heading for your hard-earned holidays just ring us on 0456108581 or log on to Book Maxi Cab Melbourne