Want to arrive in style to Melbourne airport? Why not book a silver Luxury cab with Book maxi cab to airports at Melbourne/Avalon.
We have all the high-end cabs which you would love to travel with. Be it Mercedes, BMW, caprice, Audi or any 4 wheel drive apart from our Maxi Cab Fleet.
There is no dearth for our luxury fleet either you can pre-book online or make a quick call on 0456108581. An accredited and fully uniformed driver will be at your service anywhere from the Melbourne CBD or if the pickup is from a residence. Our luxury fleet is equipped with Free WI-FI, Water bottles, Mint, GPS Navigation and LCD Screen. If you want an assured taxi to Melbourne airport then its always preferred to pre-book it logging onto Book maxi cab Melbourne.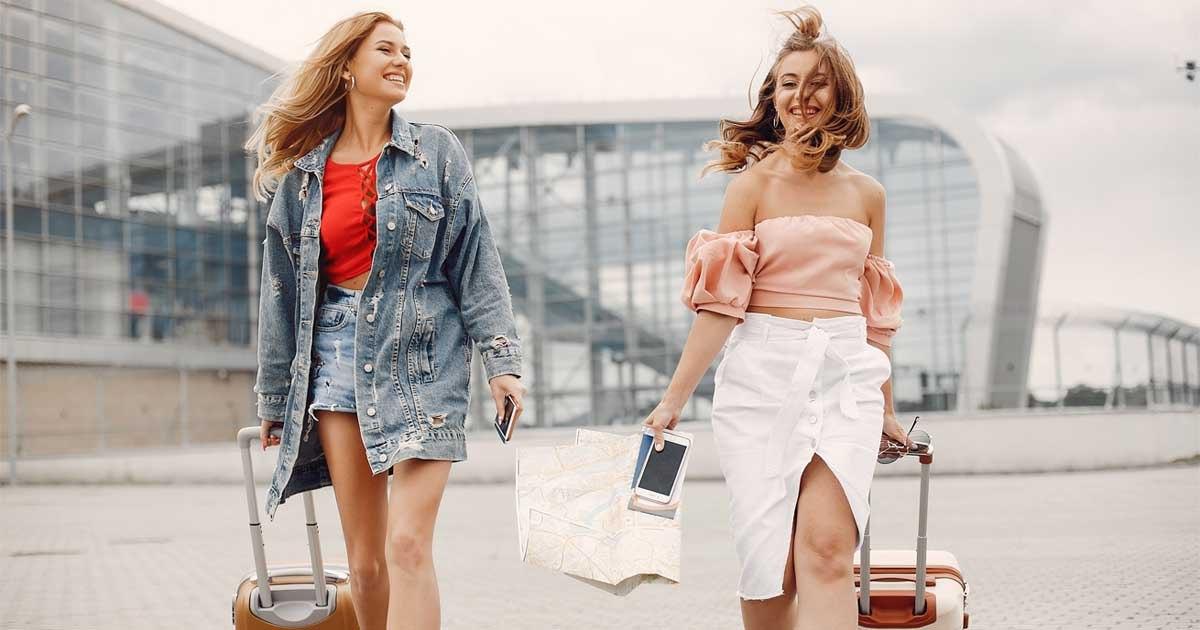 For our Luxury taxi service in Melbourne, we employ Only Endorsed drivers. So what is Endorsed, driver? well, they are the one who undergoes advance training and are our regular drivers.
No matter where you booking a taxi to Melbourne airport from let it be Mulgrave to Airport, Brighton to Airport, Clayton to Airport, St. Kilda to Airport, Laverton to Airport, Kew to Airport, Bayswater to Airport, Epping to Airport book maxi cab's luxury fleet is there to cover you on time. There is always a taxi near me when you travel with book maxi cab.
Our brand of luxury cabs are available throughout Melbourne and are available 24*7. Book maxi cab strives to provide the best services to our customer in an affordable price range with on-time delivery. We take pride in the cleanliness and make sure drivers clean their cabs after dropping every passenger. With Silver, your driver will call you when they are on their way, update you their Estimated time of arrival, and text you when they are out the front. When you are ready, take a seat in your luxury cab and relax while your friendly driver takes care of getting you where you need to go. Enjoy luxury while travelling with us.
Our taxi cab is always available to take you to and from Melbourne Airport. You will never miss a flight that's what our promise to you.
When you book a silver cab with us we don't charge anything extra apart from what is there on the meter plus Tolls if any toll way used. For airport transfer, there is public transport available from Melbourne and Avalon airport back to the city but it will be frustrating to follow the queue after a long journey touching down to Melbourne. This is much worse when you have a big group travelling together. We have Maxi Cab/Taxi Cab from Melbourne airport for your easy and hassle-free pickup. For our luxury range cabs.
We provide Melbourne Airport and Avalon airport pickup service as well where the driver will be waiting for your arrival at the pre-book taxi area. Upon special request, our driver can come inside the terminal with a nameplate and can wait for your meeting at the luggage carousel.
We value the safety and security of our customer that's why all our cabs come fitted with standard security cameras and GPS navigation system. Not only for the airport but our luxury cabs can be used for Weddings, Birthday Parties, Hens night, Graduation party or any other corporate function where you want to style and professionalism and want to stand out of the crowd in a flexible package that makes sure your fun fulled day ends up not pocking a hole in your pocket.
In our Taxi services, the customer has options to make the payment. We take all major credit cards, Cab charge card and E-ticket apart from Cash. You have the option of paying online over the phone wherein your receipt will be texted to you rite away.
Need a taxi service near me in Melbourne? What are you waiting for? Contact us today to book your yellow cab or your favourite top taxi services in Melbourne!