Irrespective of whether you are arriving or departing from Melbourne we at book maxi cab are always ready to serve you with a taxi to Melbourne airport. We take pride in a clean and well-maintained fleet.
Choose from a wide variety of cabs if you want to travel in a particular type. If not we can provide you with whichever taxi near you. All our taxi cabs are fitted with GPS and safety cameras. Making it envy for anyone want a cab to Melbourne airport.
We provide cabs to Melbourne airport with baby seats as well but for this, we strongly urge for a pre-book to make sure your request is served as per your choice. As we have a wheelchair taxi service our driver not only help you in loading and unloading we can help you with taking your luggage up to the check-in counter as it is considered to be best customer service. Depending on the luggage you can decide what type of vehicle will suit you. We have Regular cabs, Luxury cabs, Wagon taxi and People mover which is called Maxi Van popularly and for luxury cabs for corporate.
Wondering how you can book a taxi to the airport? All you need to do is just call us on 0456108581 or logon to our website at bookmaxicabmelbourne.com.au.
Pre-book is always preferred so that company can send the best the cab with a thoroughly professional driver.
Professionalism is Taxis making on time to the pickup address without making our esteemed customer for a ring back or wait beyond the pickup time. Our taxi driver is always ready with customer service like helping in loading and unloading your luggage and checking with the customer if any particular route to be followed.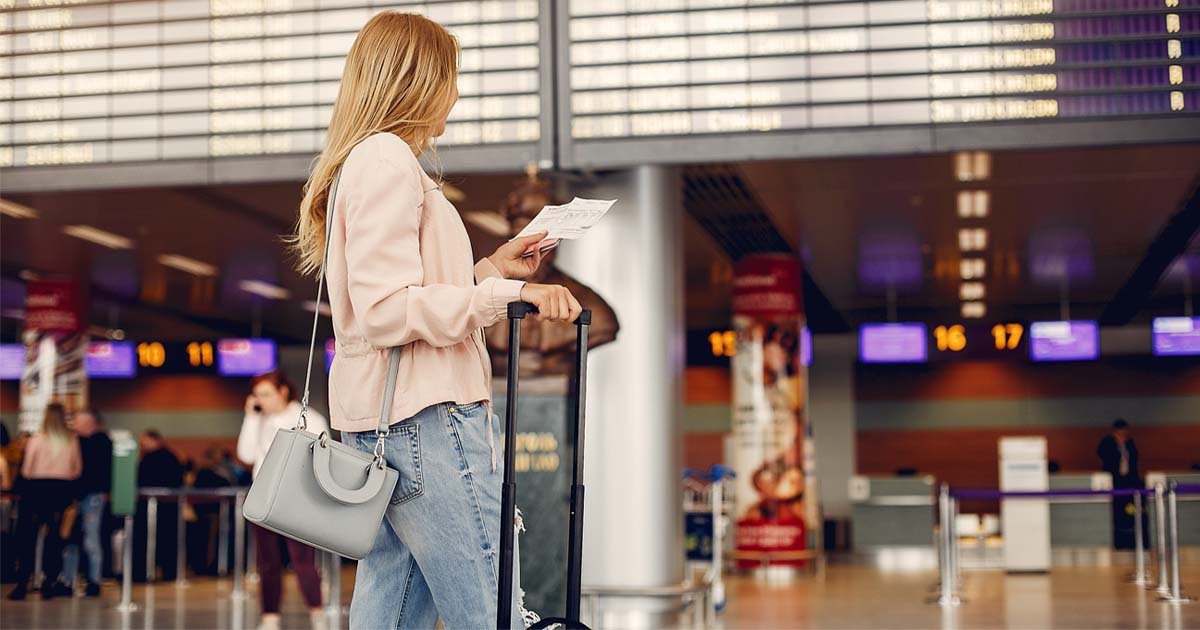 Melbourne is a cosmopolitan city where people come from many different backgrounds live together keeping that in mind we too have our pool of drivers who speaks your native language to make a sure customer feel confident and relax.
Book maxi cab takes pride in being the most professional & customer service driven company as we give top priority to customer engagement with our taxi to Melbourne airport.
Which taxi cab might suit your need? If you are one or two passengers travelling with light luggage or up to 2 checked bags then a regular sedan will be alright. But if more than 3 bags then we recommend you to hire a wagon. People mover can be used if either you have a big group travelling together up to 10 or 11 passengers or if you are travelling with a lot of luggage. Customers travelling with large items like Surfboards or Bike can also go for our Maxi van service.
We serve our corporate client with luxury sedan cab ranging from Mercedes, BMW, AUDI, Caprice to name a few where you have enough legroom to relax after a long day at work.
Taxi cost to Melbourne airport depends on what time of day you are travelling. Estimate fare includes toll if you are travelling via city link. All taxis from Melbourne airport to city or any suburb will attract airport parking fee of $4.50 plus tolls plus the metered fare.
We deploy fully accredited, experienced and professional drivers so make sure your trip is as smooth as it can be. We know how every minute is important while trying to catch a last min flight. That's the reason drivers with book maxi cab to airport workout beforehand which could be the fastest way to make it to the airport.
Now how to get a taxi from Melbourne airport. You have a taxi rank outside the main exit gates or if you have pre-booked with us our driver will text or call with details and you can find him waiting in the pre-book taxi pickup area (https://www.melbourneairport.com.au/Passengers/To-from-the-airport/Taxis-chauffeur)
We provide services to and from Melbourne's second busiest airport, Avalon Airport. Estimate cost for your taxi trip to Avalon airport differs as it is 55km from the Melbourne City Center.
For all your airport transfer need whether from Melbourne airport or Avalon airport You can book online Taxi to Melbourne Airport by calling us on +(61) 456108581
Melbourne Airport is also known as Tullamarine airport and it the main airport serving the City of Melbourne.
Avalon airport is the second busiest airport which mainly serves domestic flights.
Melbourne airport has 4 main terminals.
Terminal 1 is Qantas domestic
Terminal 2 is for all the international flights
Terminal 3 serves Virgin Australia.
Terminal 4 is added which serves Tiger Air and Jetstar
Avalon airport just jus one terminal serving Arrivals and Departures.