Many times in our day to day life we would need to hire a taxi and we always prefer its better to hire a local taxi which is nearby.
There could be many reasons to hire a taxi near me like going for shopping, visiting a doctor, picking up or dropping kids to school or going to a garage to pick up our car from the mechanic. It's always a good idea to make sure that when we hire a cab it should turn up on time and it should be as clean as our personal car.
Different type of Taxi Services:
We at Book Maxi Cab Melbourne provide our services across all the suburbs in Melbourne and we have a range of cars to suit your needs. From regular sedan short wheelbase cabs to luxury long wheel cabs and maxi cab's for a group of 5 up to 11 passengers. We cater cabs of multiple colours to cater to your mood.
How Melbourne Cab Booking works:
There are various methods to book a taxi service in Melbourne. For all taxi & maxi cab booking please visit us at www.bookmaxicabmelbourne.com.au to book or get a quote for your ride. Alternatively, you can call on maxi cab phone number +61 456108581 and one of our specially trained customer service agents will be with you helping you with your question.
As soon as your maxi cab booking goes through you will get a confirmation SMS on the phone number you provide with us with complete details such as pickup address, drop address, price, date & time and type of car model. We expect customers to go through these details and reply back.
Half an hour before the scheduled trip time we will text you with the driver number and the maxi cab rego to make sure you choose to get in the nominated taxi.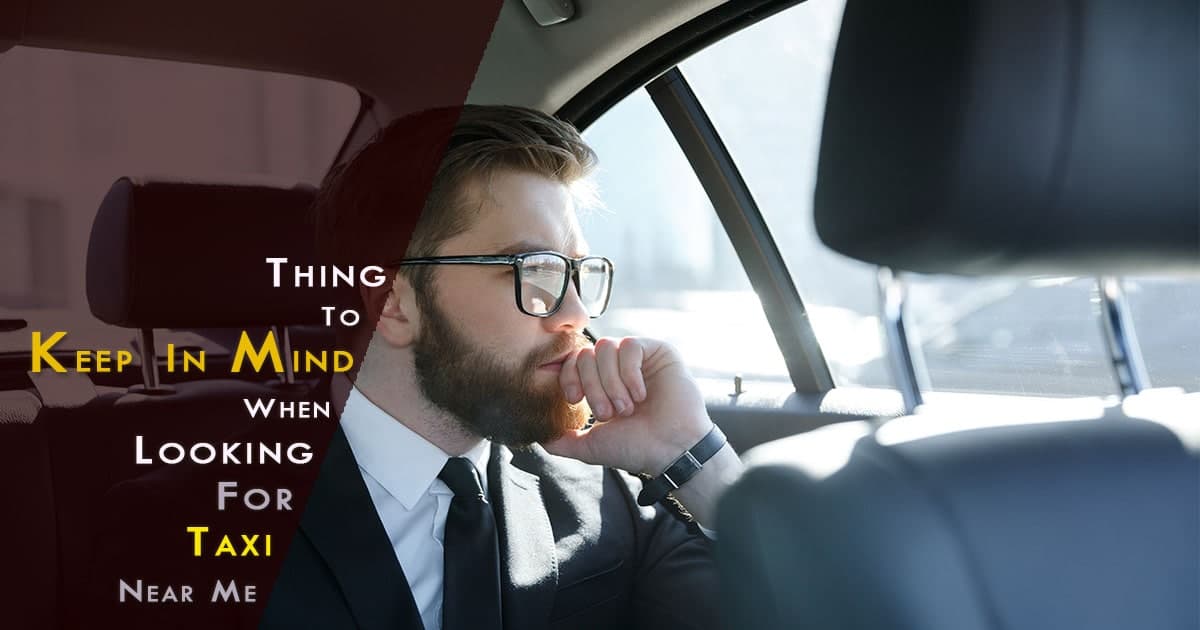 How many people fits in a maxi cab Melbourne?
It's a common question for most of us as to how many passengers can fit in a maxi cab.
Most commonly any maxi cab can fit in 10 passengers plus the driver. But there are few maxi cabs in the market which can fit in 11 passengers plus the driver. Luckily, we are among those few in the market who have a handful of 11-seater maxi cab;s available. But due to high demand, you strictly need to book in advance.
Sight Seeing with Maxi Cab Melbourne:
We offer sightseeing tours across Victoria for individuals or a group. We have a specialized team of drivers who are expert in Outstation maxi cabs in Melbourne who know how to perfectly plan a day's outing. To find out more please visit Day tours with Outstation maxi cab in Melbourne
Does Maxi cab service cost more?
This is another question which we all have considering the size of the vehicle we think it costs more but in fact it's the same price as any other sedan taxi but only that when you are travelling more than 4 passengers then a fee of $14 is applicable.
So, if you split it among all the occupants you will be surprised to know that it will cost you less than the uber/ola/Didi or any ride-sharing taxi.
please refer our FAQ to know more about maxi cab Melbourne
Cab Service Near Me:
As the heading describes this is the service used commonly by people who commutes locally and want their cab to be in and around their pickup area. These could be trips like going to doctor, supermarket, picking up kids from school or going to local club.
We provide service to all such occasion.
One other category of passengers who lookout for cab service nearby are people with disability who are on a wheelchair. We have a specialized wheelchair taxi who are ready to serve people with severe disabilities and looking for a permanent wheelchair accessible taxi to fulfil their travel needs.
We honour Multi-Purpose Taxi Program run by Commercial Passenger Vehicle Victoria.
To know more please read about wheelchair taxi service Melbourne
Can I book a Taxi in Advance?
Yes, it's always preferred. Especially on weekends and on Events its always preferable to book your taxi in advance. It doesn't cost you anything extra for advance booking.
Public transport is definitely cheaper but you can't rely on them completely. You have to travel according to their timetable and share your space with hundreds of strangers. Add to it the walk you have to take from your home to either the bus stop or train station. Such a walk can sometimes not be safe especially during the late nights.
You get rid of all these issues when you opt to book a taxi Melbourne in advance. You can inform the taxi whatever time and from wherever you wanted to be picked up from. A govt approved fully professional driver will turn up to make your trip as nice as possible.
Because taxi to the airport is high in demand, there can be situations when you may not be able to find one at the right time. This is where advance booking plays a great role. Yes, you can book a taxi to the airport in advance and save yourself a lot of trouble.
Some advantages of booking a Melbourne taxi in advance is like
guaranteed availability
Bargain rates
Flexibility with time change
No cancellation fees
Online payment facility
around a baby seat so when we have a prior booking for a baby seat taxi then its 100% guaranteed that you will get one.
Each baby seat will cost you $10 fee. In a maxi cab, you can get up to 3 baby seats whereas only one in any regular cab.
Please click on Taxi with Baby seat to know more
Advance book your taxi in Melbourne with the best taxi service only then you enjoy all the comforts