Taxi is the most common mode of transport even in the era of the booming ride-sharing world. Be it any occasion like going to a doctor, dropping/picking kids from school, going to a nearby shopping centre, weekend outings/parties, or going to the airport. The first thing that comes to mind is who will be driving you and are you going to make it safely back home? The only answer is a taxi near me.
Finding a taxi instantly is not easy in Melbourne metro. So, instead of searching for a maxi cab near me or a maxi cab near me simply book with us and we guaranteed to provide you taxi within minutes. We have maxi cabs covering your suburbs 24*7.
Book Your Melbourne Taxi Maxi in Advance by Filling A Form on Our Website or by calling us @ 0456 108 581. You Can Pre Book Our Express Taxi / Maxi or you can search Taxi / Maxi Near Me.i Near Me.
There are many new companies which provide taxi services in Melbourne. You can count on Book Maxi Cab Melbourne as one of the reliable and convenient options for your search on Taxi near me.
Give us a chance to serve you once and you will notice the difference. With a professional driver and a thoroughly cleaned COVID Free taxi will be at your service at the requested time. You can save our number as a Taxi service in Melbourne, 0456108581, to put an end to your problem of finding a taxi near me.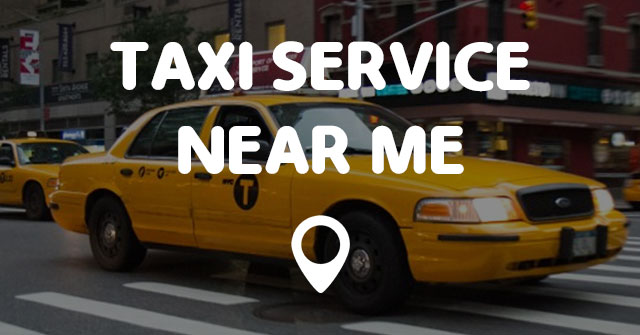 We have a large range of Taxis to choose from. Apart from regular yellow taxi's we also deal with Long Wheel Base (LWB) or commonly called Silver taxis where you will have a choice of high-end vehicles like Mercedes, BMW, AUDI, Kluger, etc.
Apart from these we also do Maxi Cab Services in every suburb around Melbourne. You have a choice to make from which colour and model of Maxi cab service you want among White, yellow, Silver, or Blue.
How many passengers does a maxi cab hold? A very common question when organizing a maxi cab for your outing. Please note that our maxi cabs can hold a maximum of 11 passengers. Alternatively, 1 wheelchair and 5 passengers or 2 wheelchairs and 4 passengers.
For an urgent issue when you are looking for a cab for a quick ride the most important question that comes to mind is what is the Cab Service Near Me?
Maxi cab bookings are very simple when you finalize to go with us. Either call us directly on maxi cab phone number 0456108581 or log on to www.bookmaxicabmelbourne.com.au Once we receive your booking one of our friendly staff will be in touch with you to discuss it further.
Maxi cab Melbourne is an online platform for book outstation one way and round-trip cabs. When you do a maxi cab booking with us, we provide tailored solutions for maxi cab day trips and sightseeing. To know more about it please visit day tours with Maxi cab Melbourne or call us and let us assist you with attractive packages designed for outstations maxi cab services.
You can book a maxi cab for an excursion alongside your family or companions. You can likewise utilize maxi cab service reserving for speedy escapes from your Suburb. Many corporate contracts Outstation Maxi Cabs in Melbourne to transport their employees starting with one city then onto the next (in the close region).
Given the wealth of ease offered by maxi cab booking (which make this a worthwhile travel suggestion), numerous voyagers are likewise reserving an outstation taxi for round outings to the places where they grew up in the close region.
Book Maxi Cab Melbourne is the maxi cab specialist in Melbourne. We are available to all major parts of Victoria including urban communities where we give outstation taxi services are Kooweerup, Berwick Cranbourne, Narre Warren, Clyde, Hampton Park, Lynbrook, Lyndhurst Beaconsfield, and many more suburbs. maxi cab service is the most reliable taxi system and we have an online booking process, which makes it exceptionally simple for a client to book an outstation and neighbourhood taxi/taxis in Melbourne. The costs offered are truly sensible and there are no hidden charges.